The Personal MBA is the best business book I've ever read. It's a summary of over 1,000 business books read by the author, Josh Kaufman.
Josh is a pretty cool guy: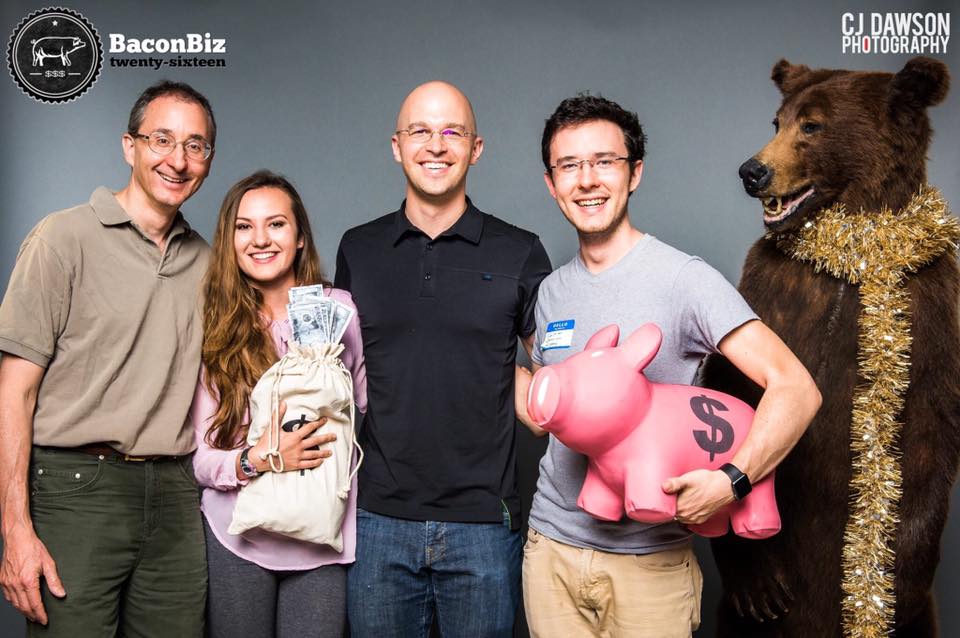 He's also extremely effective at obtaining, digesting, and retaining information.
He decided an MBA was overpriced, so decided to become a full time reader. He visited the library every day for over a year and learned much more than he would have at an expensive school.
"You wasted $150,000 on an education you coulda got for a buck fifty in late charges at the public library." --Will Hunting (played by Matt Damon), Good Will Hunting
Here's a description of the book from the book's manifesto:
The Personal MBA is a project designed to help you educate yourself about advanced business concepts. This manifesto will show you how to substantially increase your knowledge of business on your own time and with little cost, all without setting foot inside a classroom.
and the book's introduction:
The Personal MBA is an introductory business primer. Its purpose is to give you a clear, comprehensive overview of the most important business concepts in as little time as possible. The vast majority of modern business practice requires little more than common sense, simple arithmetic, and knowledge of a few very important ideas and principles.
---
Challenge
Based on the book's online content in the links below, answer the following questions:
---
Solutions
Try this challenge on your own first, then come back here to see other people's solutions.