Jasonette, while simple, can be extremely powerful. Look at a few examples to see what's possible.
Most of the things you usually only see on native apps are possible through Jasonette: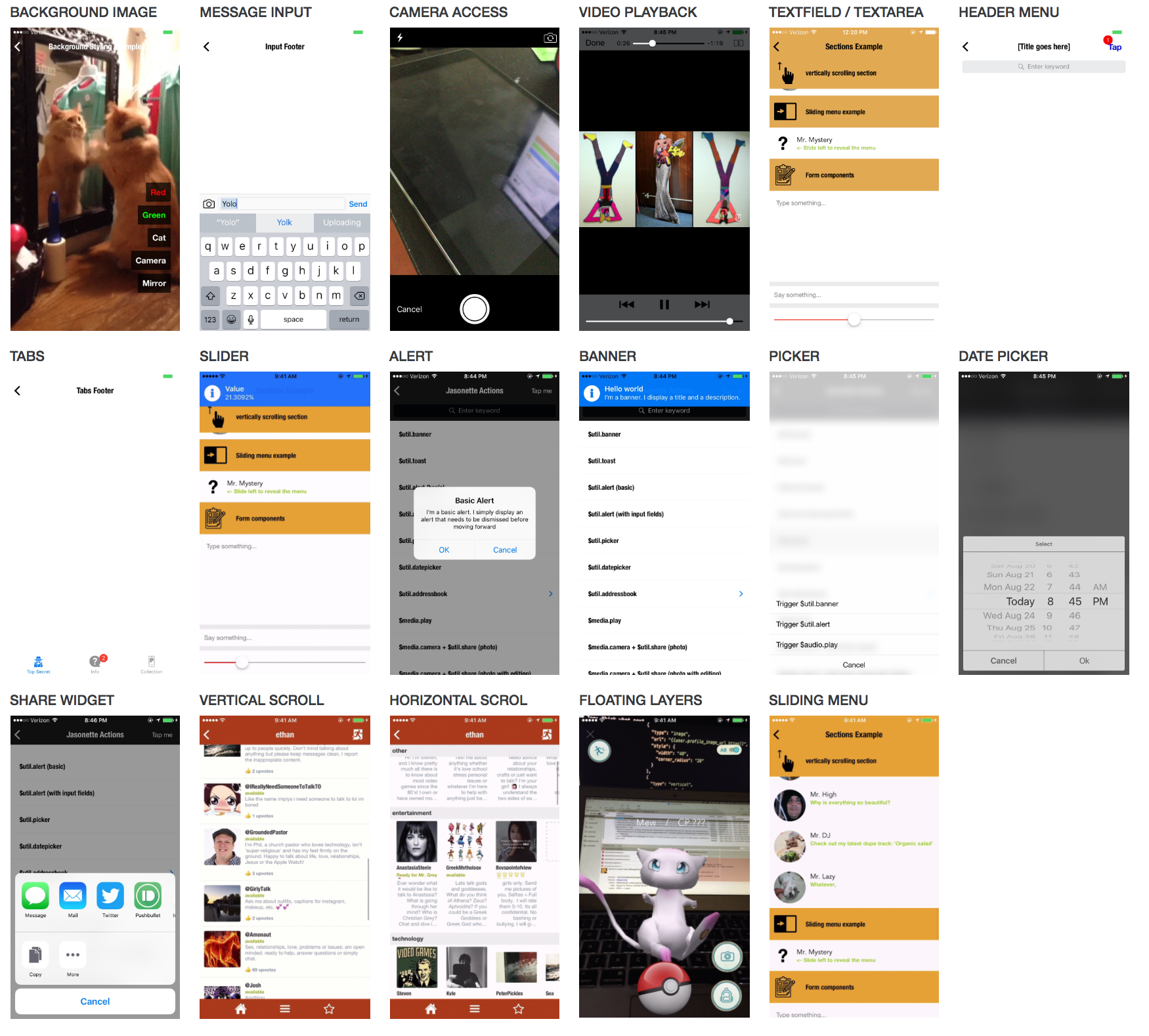 Watch this video:
And read the Jasonette reference to learn how to edit Jasonette better.
For points, make a clone of a screen of any native app (like the clock, notepad, or calculator) and send me your JSON URL.
---
Solutions
Try this challenge on your own first, then come back here to see other people's solutions.